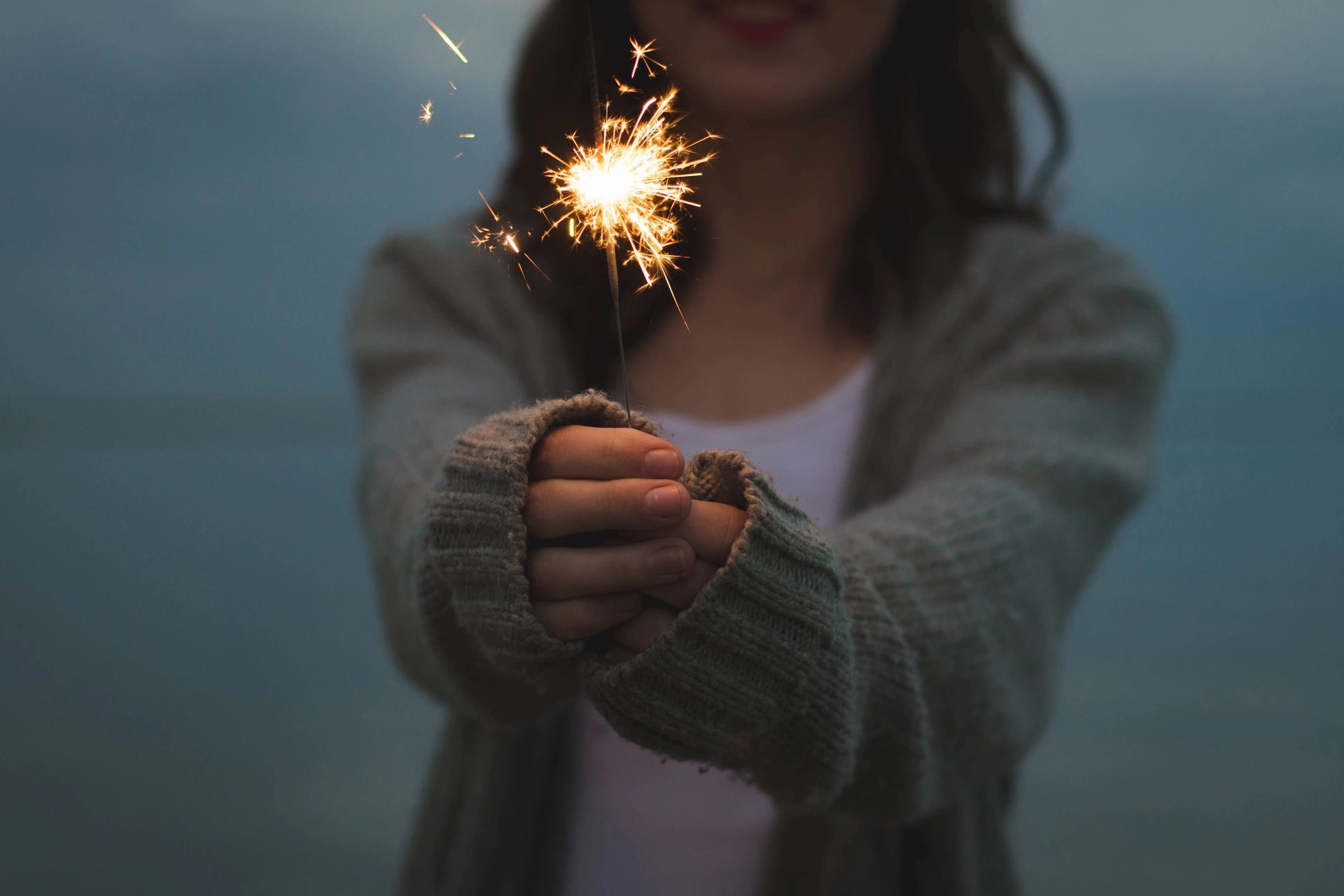 John Adams wrote in a letter to his wife, Abigail, that he wanted Independence Day to be celebrated with pomp, parade, shows, and "Illuminations."
The tradition of setting off fireworks on the 4th of July began in Philadelphia on July 4, 1777, during the first organized celebration of Independence Day. Ship's cannon fired a 13-gun salute in honor of the 13 colonies. The Pennsylvania Evening Post reported: "at night there was a grand exhibition of fireworks (which began and concluded with thirteen rockets) on the Commons, and the city was beautifully illuminated." That same night, the Sons of Liberty set off fireworks over Boston Common.
According to the American Pyrotechnics Association, Americans spend more than $1 billion on fireworks each year. Out of this, only 10% of firework displays are set off professionally, which probably accounts for the estimated 12,900 firework-related emergency room visits across the country.
Holcomb Law Group will be closed on the 4th to celebrate with pomp and illuminations! We hope you do the same.
Please follow and like us: