Holcomb Law Group – A regional law firm with offices in Oxford and Jackson, Mississippi, and Memphis,Tennessee providing legal services throughout Mississippi and Tennessee.
Diligence, Dispatch and Integrity
Holcomb Law Group's attorneys strive to provide the best legal representation with diligence, dispatch and integrity. And our attorneys provide that with a thoughtful eye to efficiency, costs and client-centered results.
Mississippi and Tennessee
Holcomb Law Group is a regional law firm, providing a broad range of litigation, corporate, commercial and transactional services across Mississippi and Tennessee and in the United States Courts of Appeals for the Fifth, Sixth, Eighth, Eleventh and Federal Circuits, and the Supreme Court of the United States.
Accomplishments
Our Attorneys possess exceptional educational accomplishments and a passion for engaging and resolving the most challenging legal issues. Holcomb Law Group sets as its highest priority sensitivity to its clients' needs and utilizes the best available computer and communication technology to maximize efficiency and lower costs, without compromising its commitment to professional excellence. Holcomb Law Group, and many of its members individually, possess the highest rating given attorneys by Martindale-Hubbell Law Directory (AV) for legal ability and general recommendations.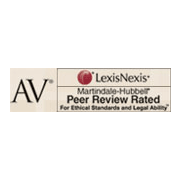 Members of Holcomb Law Group are admitted by peer invitation to membership in the Federation of Defense and Corporate Counsel.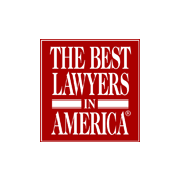 One of Mississippi's Oldest Law Firms
Holcomb Law Group was formed by the merger of two law firms in Clarksdale, Mississippi in 1970. The firm, however, traces its roots to John W. Cutrer who founded one of the predecessors to the current firm in 1885. Today, Holcomb Law Group prides itself as a regional law firm with Offices in Oxford and Jackson, Mississippi and Memphis, Tennessee.
Expertise, experience and client-centered attention are Holcomb Law Group's key ingredients to evaluate, fairly represent your interests across Mississippi and Tennessee.