Business & Commercial Litigation
Holcomb Law Group's commercial litigation attorneys work with clients to resolve disputes – be it through a negotiated agreement or when litigation cannot be avoided, in the courtroom.
Contract and Business Disputes
Employment disputes
Confidentiality and non-competition agreements
Construction Claims and Litigation
Breach of Contract Claims
Professional Liability Claims in the Medical, Legal, Engineering, Architects, and Appraisal
Real Estate Litigation
Enforcement of Creditor Rights
Bankruptcy Litigation
Shareholder Litigation
As a client-driven law firm, Holcomb Law Group's attorneys work closely with clients to develop a thoughtful and pragmatic approach to disputes. We have both defended clients against charges of wrongdoing and have prosecuted such claims against individuals and businesses. From either side, we understand the risk and pressure such claims create and the need provide an early assessment of the risks and benefits and aggressively pursue your goals.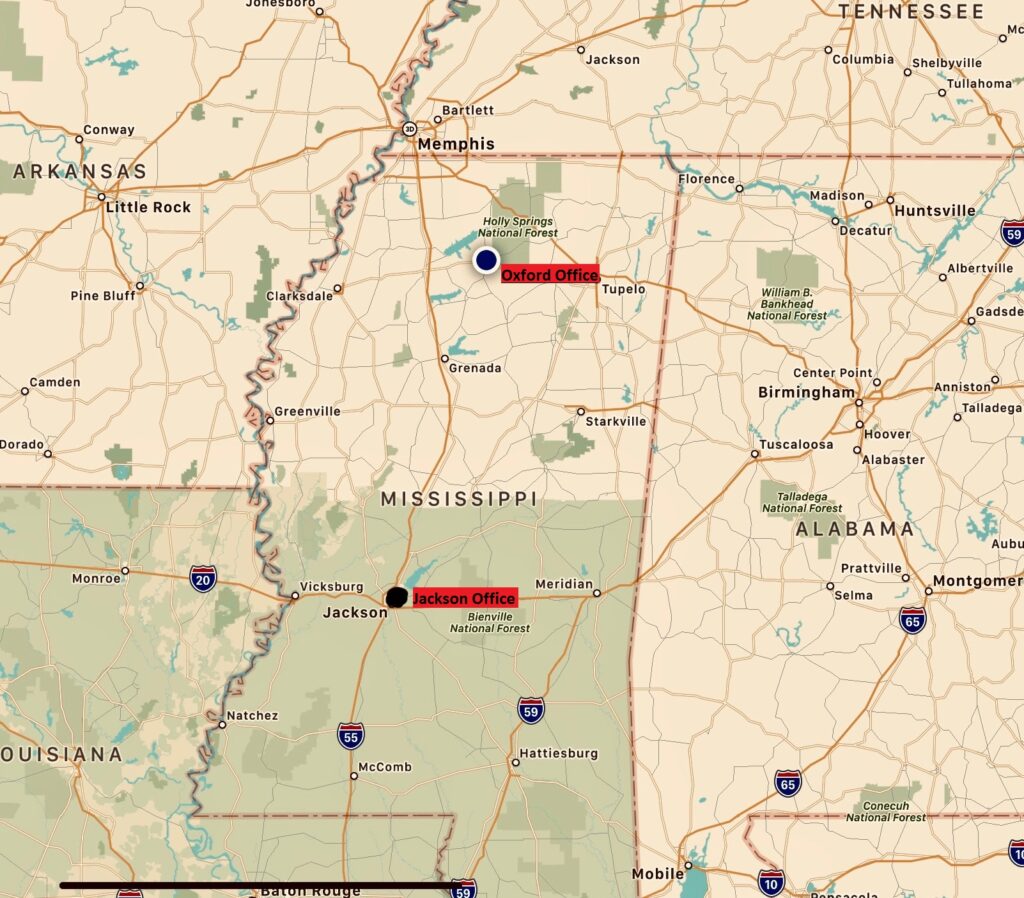 Contact Us
Oxford Office:
400 Enterprise Drive
Post Office Drawer 707
Oxford, MS 38655
Phone: 662.234.8775
Fax: 662.238.7552
Jackson Office:
760 I-55 North, 3rd Floor
Jackson, Mississippi 39211
Phone: 601.351.9335
Memphis Office:
5100 Poplar Avenue, 27th Floor
Memphis, Tennessee 38137
Phone: 901.322.6113